ARHEOINVEST
Interdisciplinary Research in Archaeology
The Arheoinvest platform undertakes interdisciplinary research and training in the following fields:
Theoretical Archaeology and the Methodology of Archaeology;
Applied Archaeology;
Geoarchaeology;
Bioarchaeology: Archaeobotanics, Paleoanthropology, Archaeogenetics;
Archaeophysics;
Scientific Investigations of Cultural Heritage Goods.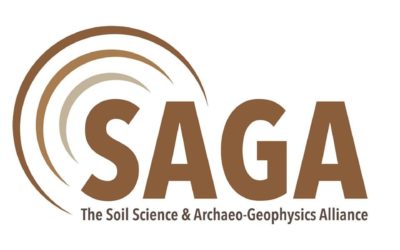 Arheoinvest has successfully joined the COST project The Soil Science & Archaeo-Geophysics Alliance: going beyond prospection — SAGA. The main aim and objective of the SAGA project is to build a multi-disciplinary international network that brings together...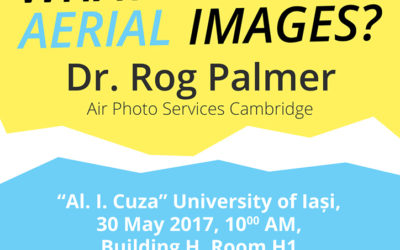 Archaeological Conference Dr. Rog Palmer Air Photo Services...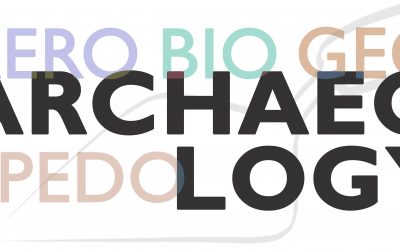 International workshop: SMALL STEPS IN UNDERSTANDING PREHISTORIC HABITATION AND BEHAVIOUR. RECENT INTERDISCIPLINARY APPROACHES // "Alexandru Ioan Cuza" University of Iași, 20 October 2016