People
Arheoinvest members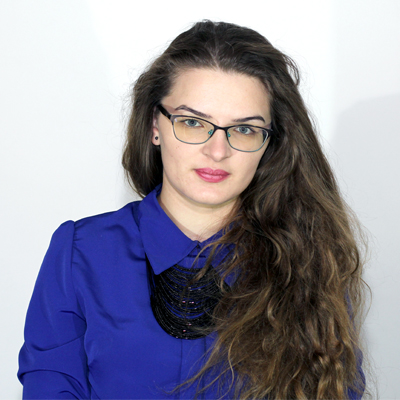 Casandra-Mihaela BRAȘOVEANU
CS Dr
Casandra Brașoveanu is an archaeologist interested in the prehistoric periods of South-Eastern Europe, with special focus on the interdisciplinary investigations of prehistoric settlements. Her research is oriented towards landscape archaeology and environmental archaeology, having as main tasks GIS spatial analyses, in order to enhance the archaeological interpretation and help understanding past communities and behaviors. With a PhD regarding the interdisciplinary study of the Late Bronze Age period in the Jijia river catchment (NE Romania), she is interested, in particular, in the habitation practices specific to Noua culture's communities.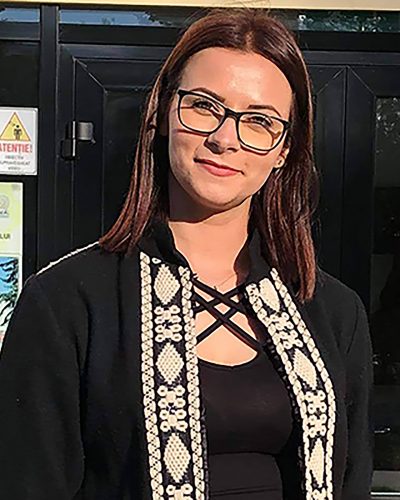 Ana DROB
ACS Dr
Ana Drob is a research assistant within the Arheoinvest Center, having as main fields of interest prehistoric archaeology and archaeometry. Her archaeological field experience lists many archaeological excavation sites in Romania, coming into contact with a diverse archaeological materiality. During her doctoral studies, her research was focused on the interdisciplinary studies (OM, SEM-EDX, µFT-IR, TGA / DTA) of pottery, especially from the Bronze Age in the East-Carpathian area, from a technological and functional perspective.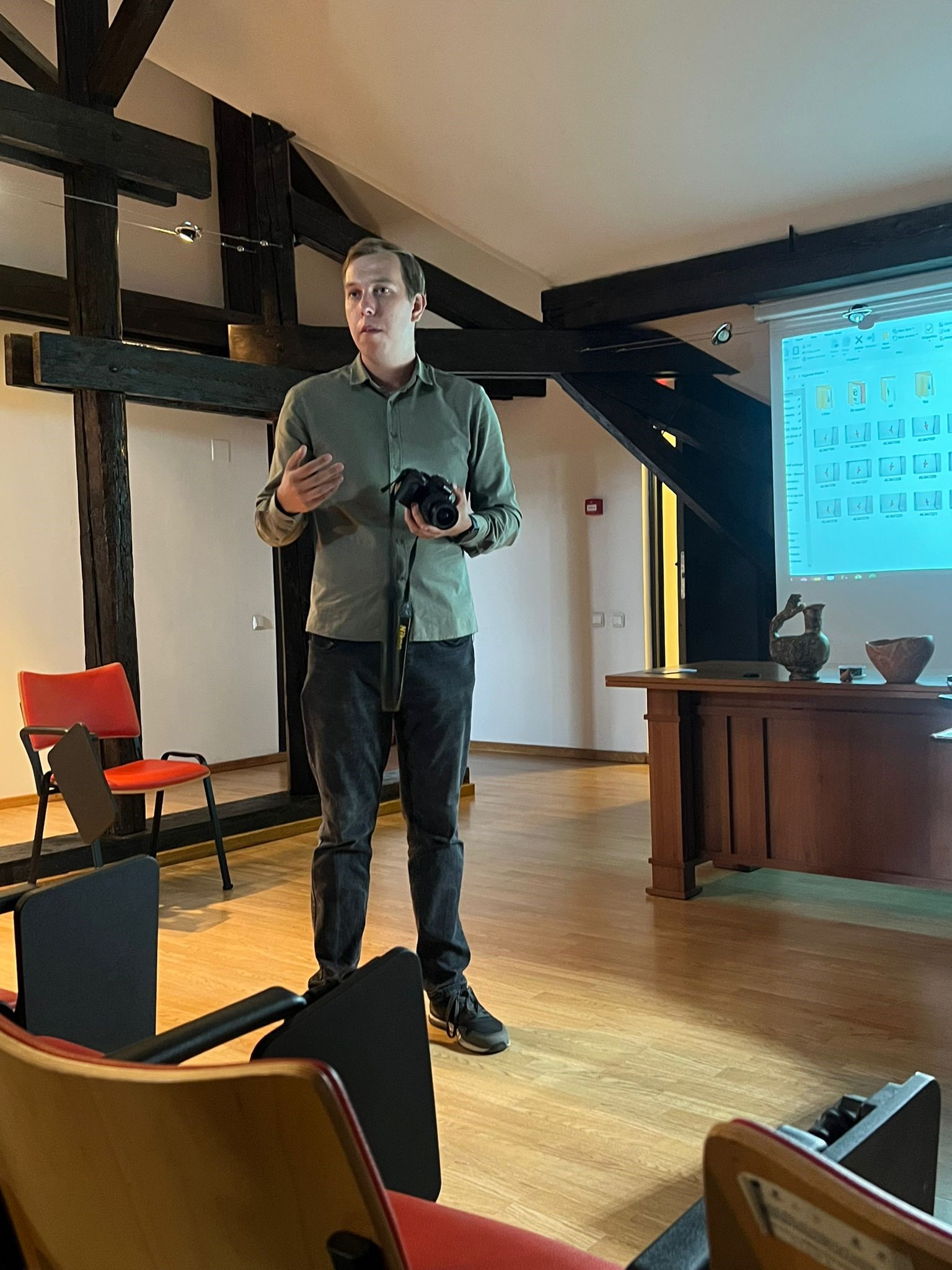 Radu Alexandru BRUNCHI
Laboratory assistant
Radu Alexandru Brunchi is an archaeologist and laboratory assistant at the Arheoinvest Center, specialized in the field of Public Archaeology. He is also interested in prehistoric archaeology, especially in carrying out interdisciplinary investigations on the settlements located on the territory of Romania. He is currently pursuing his doctoral studies at the Alexandru Ioan Cuza University in Iași, Faculty of History, with a topic aimed at Public Archeology in Romania.